Serial Number : 2012-B-271
Company Name : PYUNGHWA Industrial Co.
Year Established : 1994
Business Type : Manufacturer
Total Employee : 29명
Factory location : 3Ma 324, 1380-6, Jeungwang-dong, Siheung-si, Gyunggi-do, Korea
PYUNGHWA INDUSTRIAL.CO.
Priceless Life! You will see health if you spin.
Health Hoop Exercise is a good one that slims your Body shape and increases body activity, and makes large intestine actively to help regular motions, prevent constipation and help healthy life.
Hula Hoop Manufacturer - PYUNGHWA INDUSTRIAL Co.,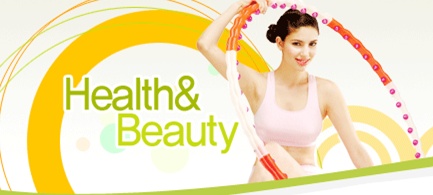 [Selling Categories]
[Contact Information]